Aviorec Marine: the ultimate yachting hi-tech made in Italy exhibites at 2017 Amsterdam Metstrade Show
10 Nov 2017, Posted by News English
in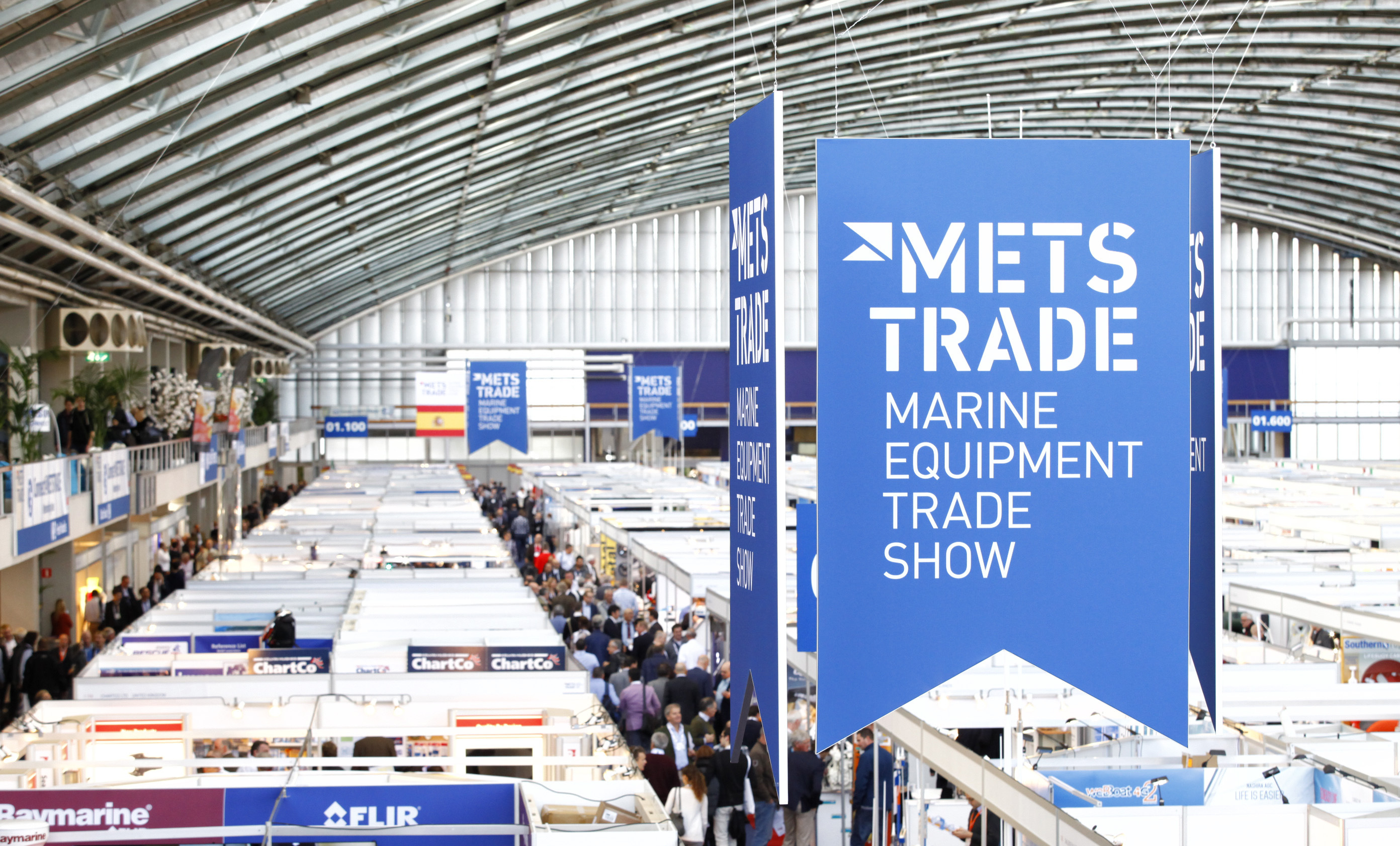 From November 14th to 16th, our company will participates in the Metstrade Show at Rai Amsterdam, the most important exhibition of accessories and construction materials for nautical and all-round marine gear. A condensed review, which lasts only three days, will have a well-defined visitor target, during which Aviorec will present its product innovations – technology, functionality and innovation in the field of made in Italy – first of all the project conical-allow battens for sailboats from 50 to 100 feet (minimaxi, maxiyachts and megayachts).
Why Carbon Composite in Sail battens : modern sails are much lighter, and profile-stable, made of structural oriented fibers sandwich laminates (carbon, dyneema®, and aramids) therefore with more overall aerodynamic efficiency if compared with the last Century radial or cross-cut textile or laminate sails. Battens are the "boons" of these ultra-light sails, especially large mainsails for super-fast Race and Maxi yachts…..therefore they have to be strong and stiff but ultralight as well as the sails they are fit for. With Carbon Sail battens we calculate on average 50% less of weight on the Sail, (if compared with same size/length traditional Epoxy-glass battens) and an increase of aero elastic power of 70%… more inbound & outbound reactivity, less structural stress for rigs and maneuvers etc.etc.
For a long time, one of our most important business goals is to put together research, technology and design to deliver products that, in addition to being innovative and functional, feature attention to detail. If you are in Amsterdam, in those days, come and visit us at stand 02.526, hall 2: we are waiting!