QUALITY SYSTEM
Quality system
The Quality Management System of Aviorec S.r.l. conforms to the quality management system standard UNI EN ISO 9001:2015 Pr EN 9100:2016.
Aviorec's Quality Management System abides by each point of the standard and none of them is excluded.
Aviorec has also obtained the following second-party certfications:
Leonardo Helicopters Supplier Type B (Digital Manufacturing Approved)
Westland Helicopters (Supplier of Vital Parts- WHPS 700)
Leonardo Aerostrutture Supplier Class C2
Leonardo Velivoli Supplier Class D1
Bombardier Supplier Class A
Aviorec has recently been awarded NADCAP Composites Accreditation (AC7118) Certificate No. 14717189798.
The certification is valid for the following special processes:
LAY-UP
CUTTING AND KITTING
CURING PROCESS
SANDBLASTING
HAND SANDING
STRUCTURAL BONDING
FILAMENT WINDING
NDT- ULTRASONIC AND BOND TEST METHODS
Documents and certifications are available at info@aviorec.com upon request.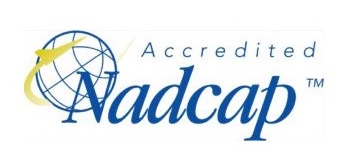 COMPOSITES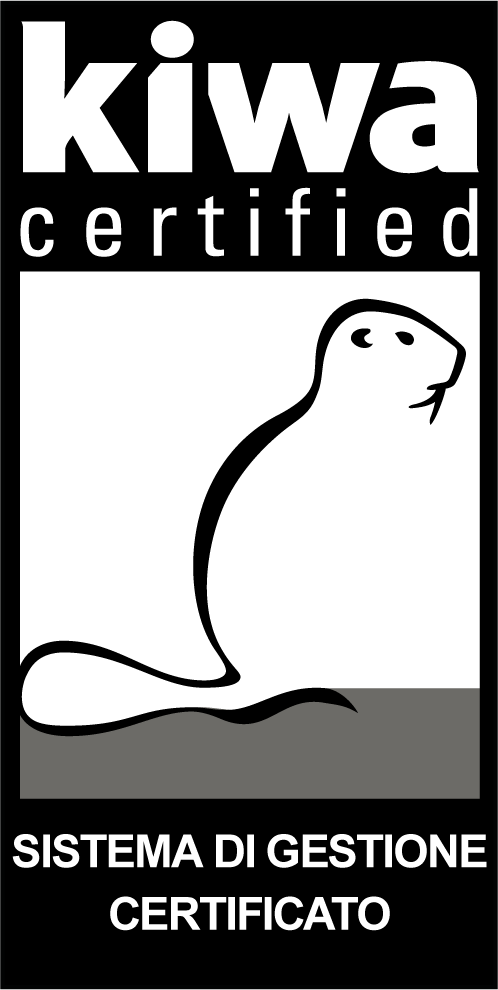 EN 9100:2018 UNI EN ISO 9001:2015