Aviorec alongside Leonardo Company in the Clean-Sky 2 project, important European research programme
30 Nov 2017, Posted by News English
in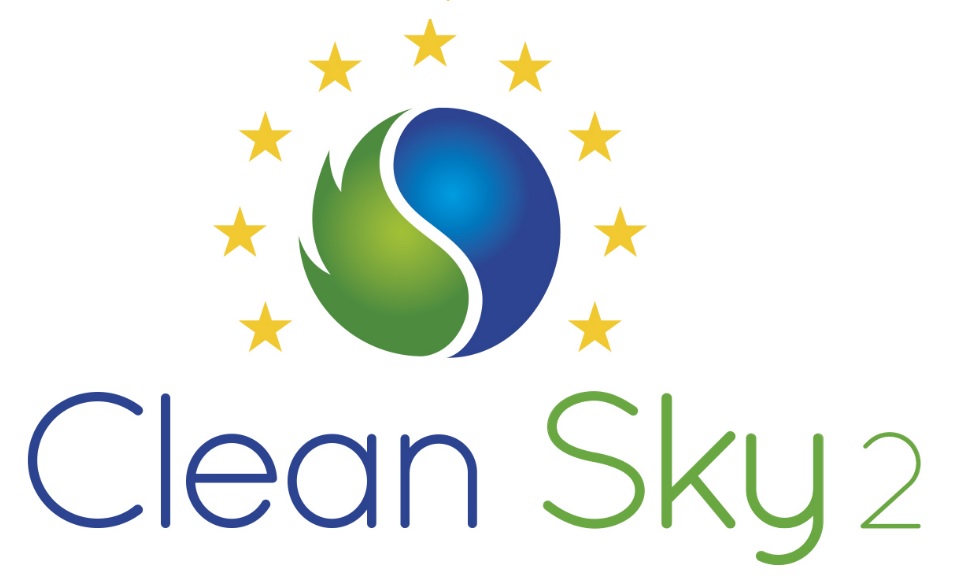 Clean Sky is the largest European research programme developing innovative, cutting-edge technology aimed at reducing CO2, gas emissions and noise levels produced by aircraft. Funded by the EU's Horizon 2020 programme, Clean Sky contributes to strengthening European aero-industry collaboration, global leadership and competitiveness.
This ambitious this challenge has also involved Aviorec, in the project alongside Leonardo Company: our company, in fact, our company has realized and industrialized LIP, outer barrels, fancowls and of the other panels.
The main objective of "Clean Sky", as evidenced by its own name, is to allow an ecologically sustainable development of the air transport system. In this video from the Avio Aero youtube channel, it is explained how the project has already achieved significant successes in Sustainable And Green Engine Sage 2 and SAGE 4 programs for the definition of innovative transmission systems and turbine.