Aviorec invests in the well-being of its employees
22 Mar 2021, Posted by News English
in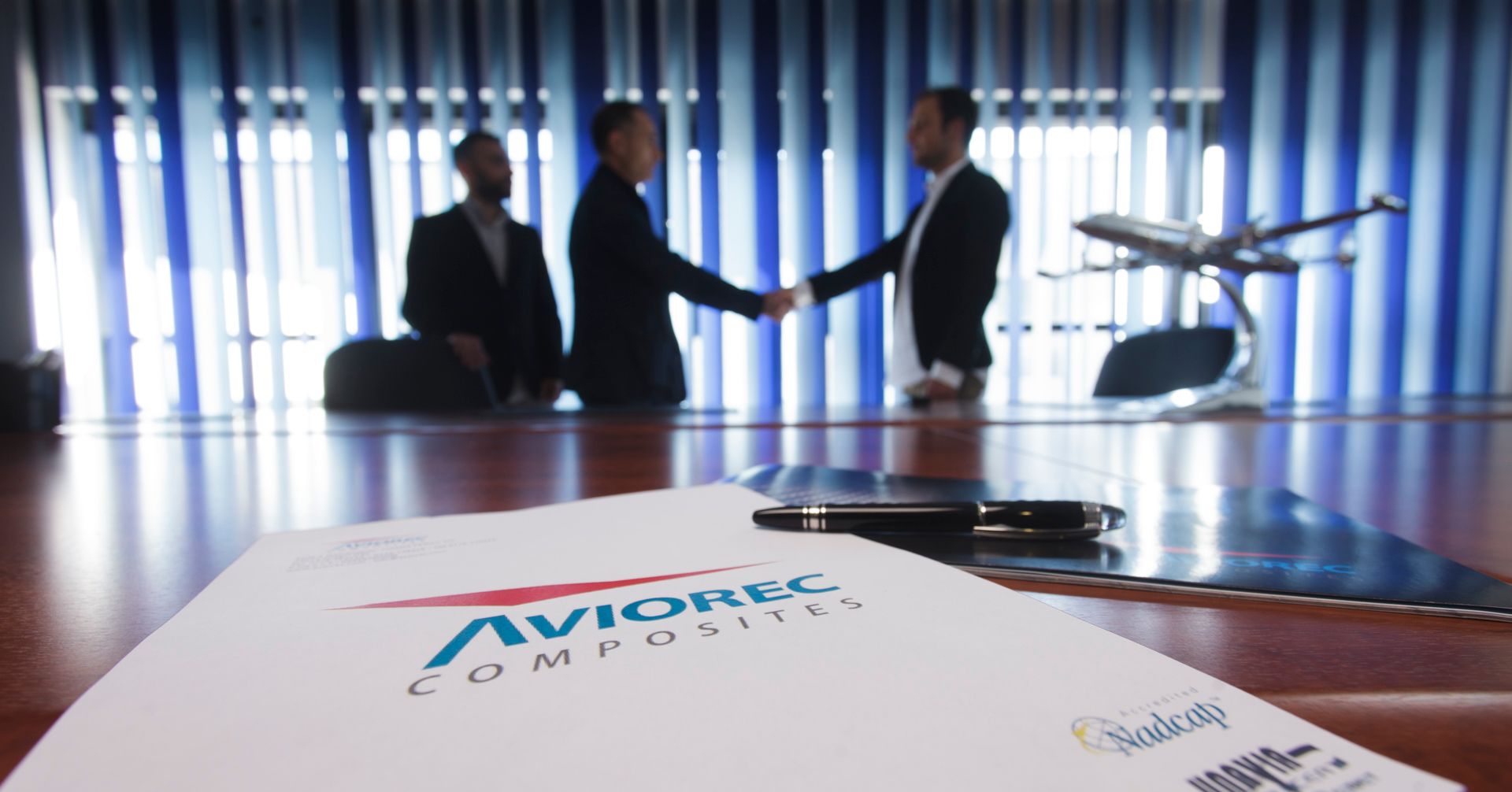 Despite the severe employment and economic contraction, primarily due – in the last year – to the health emergency that still exists, Aviorec invests in the well-being of its employees.
In fact, the new two-year corporate welfare plan was presented by the Aviorec administrator Jacopo Recchia in recent days, conceived as options capable of providing services linked to what are considered four fundamental pillars: Family, Health, Social Security and Wellness of the person.
In 2020, thanks to the SARS-Cov2 emergency, Aviorec expanded and implemented a plan that includes various factors to retain and grow staff, in three key areas: benefits, health and training. "An investment whose objectives are multiple – explains Jacopo Recchia – first of all, to push the access and diversification of corporate welfare. Secondly, to develop an awareness of personal well-being to meet the needs of employees and their families. Third : promoting concrete attention to environmental, social and economic sustainability, an advantage for the community ".
All Aviorec employees can benefit from special conditions for various services such as personal care and health, subsidized company canteen, access to credit, laundry service, training courses, attendance and productivity bonuses, and much more, as clearly specified in the piano.
"The current period of contingency, initially perceived as exclusively health care – continues Jacopo Recchia, CEO of Aviorec – is bringing out wider critical issues at the level of territorial infrastructures and the economic-social system. This is why we deemed it necessary to further strengthen more are the corporate welfare measures and policies, as they are considered an important support for the production system ".
The plan is available at the information points in Aviorec, or a copy can be requested from the Personnel office.