"A route towards the challenges of the future: together for the development of the province of Frosinone": the Young Entrepreneurs of Unindustria meet in Anagni
19 Oct 2021, Posted by News English
in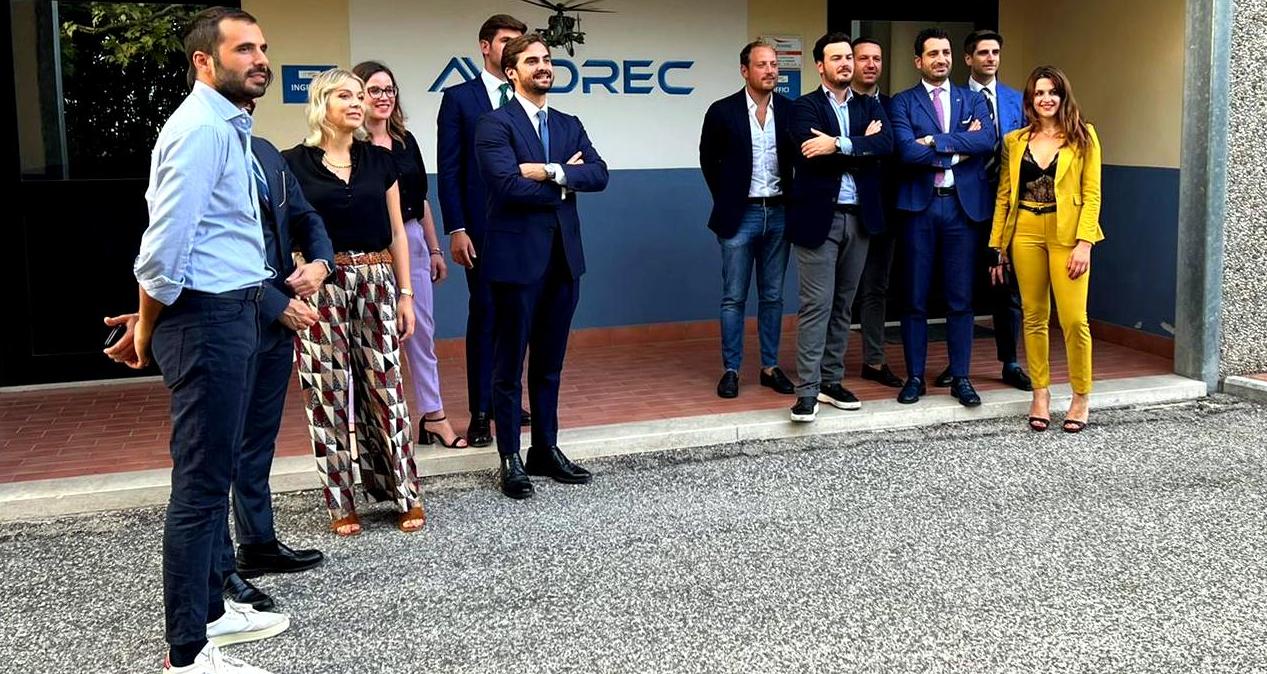 Trust in the future of the territory and in individual abilities but also in the added value of forming a team, both at a generational and professional level, through a "path made up of commitment, training and new proposals. A path that starts from our businesses, from our work ".
These were some of the topics dealt with during the first – and well-attended – meeting of the territorial steering committee of Confindustria Giovani which was held the day before yesterday, Wednesday 29 September 2021, in the conference room of Aviorec Composites, the company owned anagnina. of the Recchia family, which operates in the design, industrialization and production of structural parts and components in composite materials.
To do the honors, the company's CEO, Jacopo Recchia, who discussed with those present the many initiatives planned to support and promote the territory through commitment, observation, concrete proposals and objectives for the future, especially for the younger generation.