AVIOREC FLIES TO PARIS FOR THE 50TH EDITION OF JEC WORLD, IMPORTANT COMPOSITE MATERIALS FAIR
27 Apr 2022, Posted by News English
in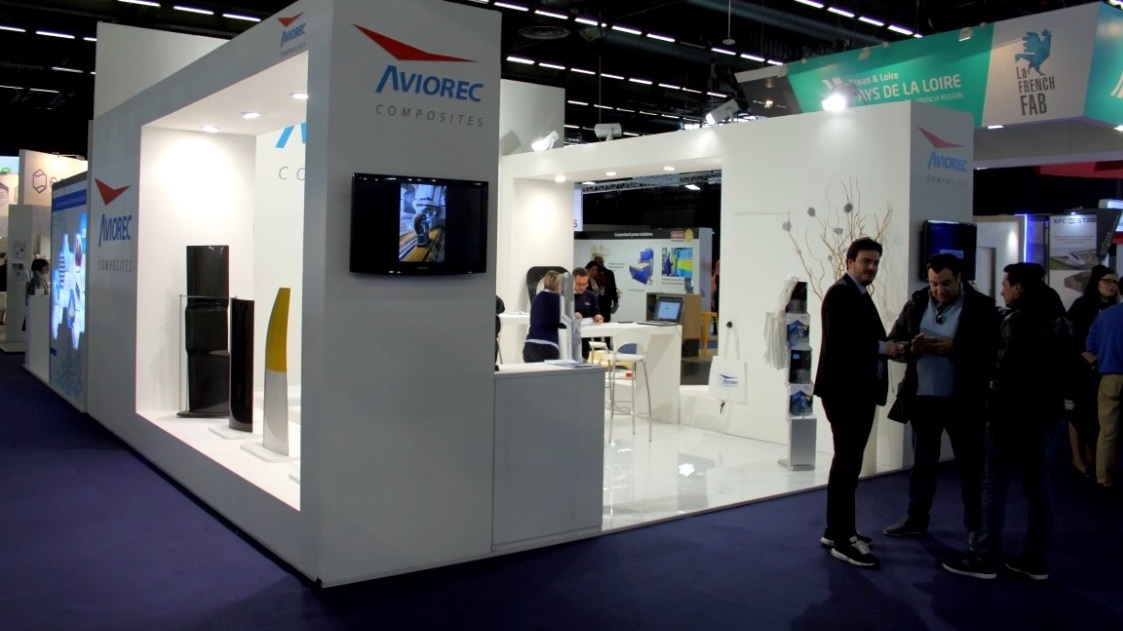 Aviorec returns to fly to the french capital for the JEC World, important fair dedicated to composite materials, will take place from 3 to 5 may.
Initially, Jec World was supposed to take place from 8 to 10 March, but the organizers preferred to postpone the event due to the limitations imposed by the contingent health situation.
Aviorec, italian company owned by Recchia family, will participate in the 50th edition of the important event which, again this year, will offer the opportunity to learn about the news of a constantly growing sector, a reference salon for decision-makers of sector industry.
For those who, in those days, will be in the French capital and want to visit Jec World, they will find the Aviorec Composites stand in hall 6, booth R73.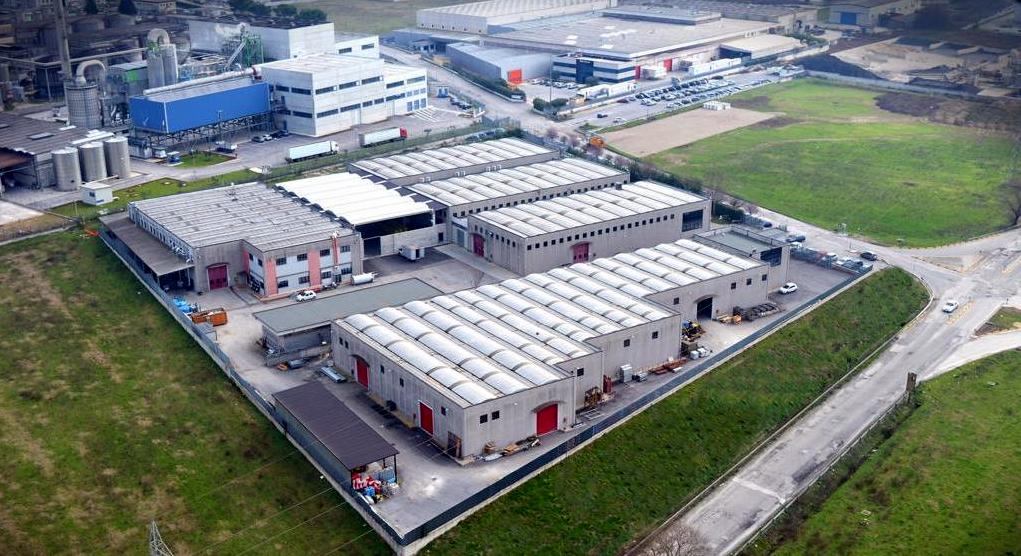 Aviorec, Italian excellence in the processing of advanced composite materials, reinforced with carbon fiber, employs – today – over 100 employees, many of whom are very young professionals in the field of engineering and design, and is an Italian reference point in the aeronautical and space composites sector.
One of the mains objectives of the company, technological innovation aimed at the construction and construction of aerostructures in composite material.
"Continuous innovation is the basis of all Aviorec investments – Jacopo Recchia, CEO of Aviorec Composites, explains – in fact, in the last four years it has invested a lot in the growth of the technical office and today it can boast a design capacity, Stress and calculations in the production of a great experience in the production of composite parts that makes the Aviorec engineering structure one of the main references in the conception and engineering of innovative structures in the field of composites. In recent years there have been many projects requested by Aviorec customers regarding the change of configuration of metal parts to composite parts".