Seventh numerical control machine installed, Aviorec continues four-year investment plan
31 Aug 2022, Posted by News English
in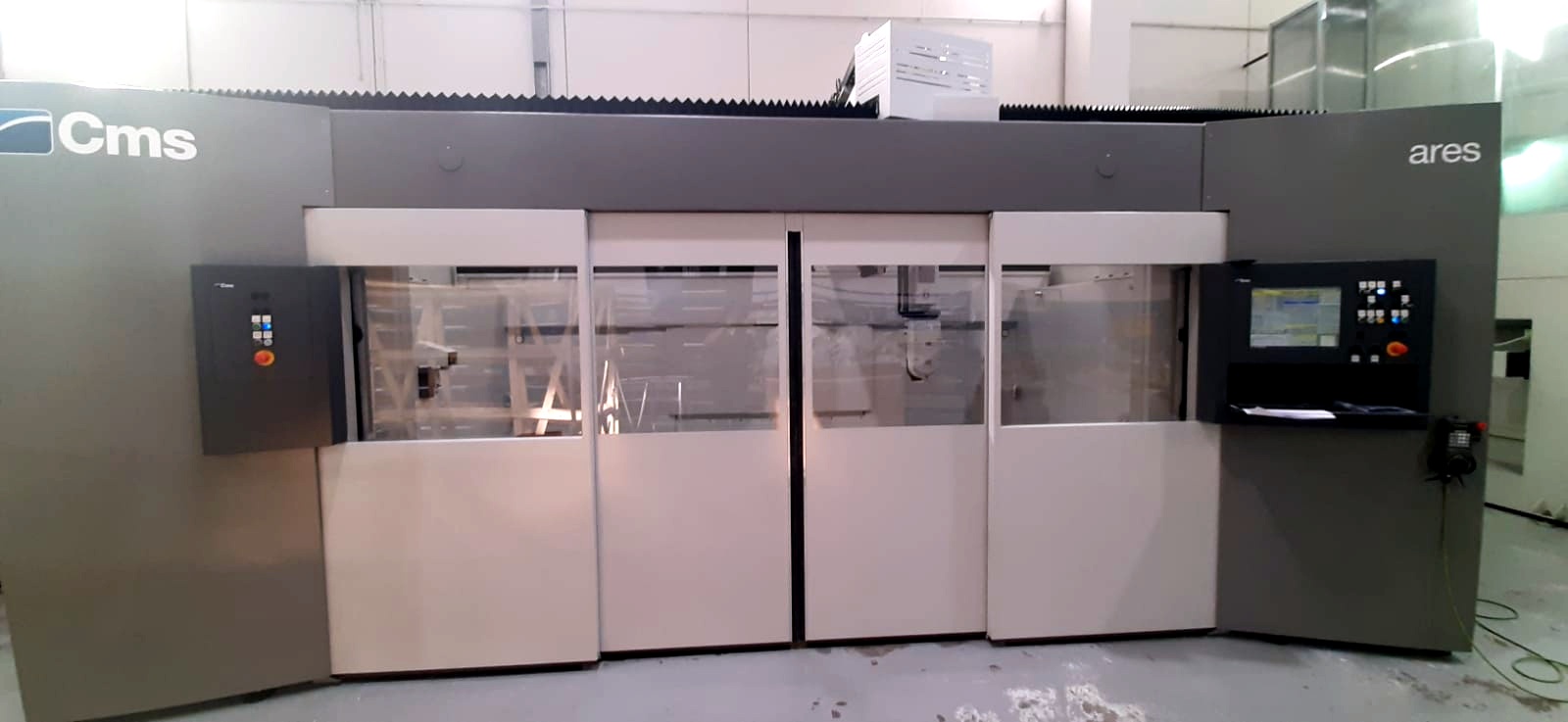 In recent weeks the company of the Recchia group has equipped itself with a new CMS milling machine, for the processing and cutting of parts in composite material and honeycomb, the latter material used for filling helicopter blades made with aramid paper, impregnated with phenolic resin appreciated for its particular characteristics of lightness and extreme rigidity.
With this latest investment, the collaboration and partnership relationship between Aviorec Composites and CMS, a world leader specialized in the production of numerically controlled multi-axis machining centers, thermoforming machines and waterjet cutting systems, is consolidated.
A planned investment, that of Aviorec Composites, made to increase the level of production capacity of numerical control machining for composite parts; Aviorec, in fact, can boast one of the largest milling capabilities of composite parts in Italy.
"Despite the uncertainties due to the global contingency period, we are pursuing our investment plan – says Jacopo Recchia, CEO of Aviorec Composite – and at the same time – in the company, given the period, the plan provides for a functional reorganization, rationalization and optimization of all our processes, limiting efforts on value-added activities in order to keep the company healthy and in balance while waiting for the socio-economic situation to become clearer. We are also preparing to face new phases of our development plan that provide for a rationalization of ours customers and the activities provided, concentrating on further increasing the quality of the products supplied to the highest levels with the utmost reliability from the first in the materials composites sector".