A new, efficient "water-jet" cutting system for composite materials now in use in Aviorec Composites
03 Sep 2019, Posted by News English
in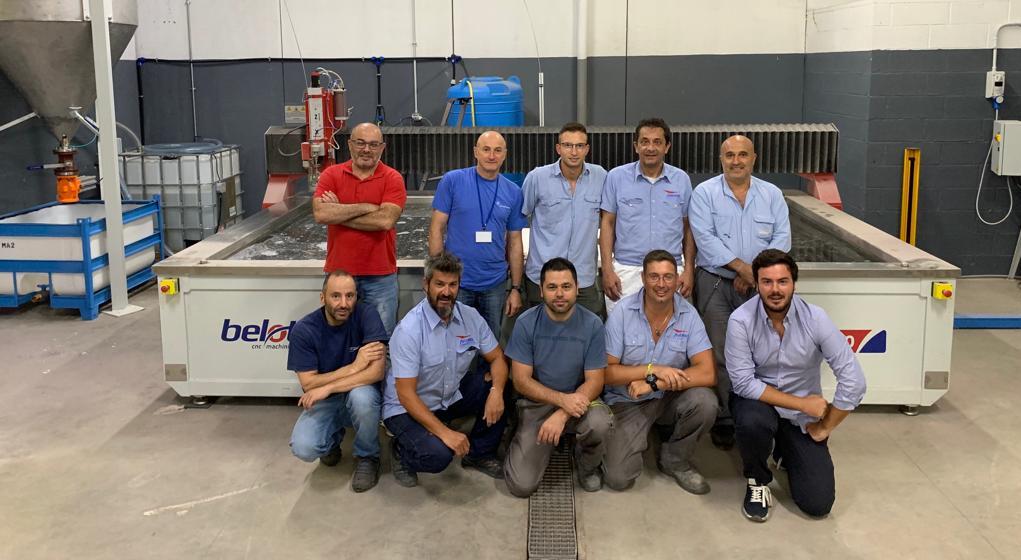 A new, highly efficient and functional water-jet cutting system for composite materials was recently inaugurated by Aviorec. The technology of the new plant with abrasive water jet cutting heads, thanks to the emission of a very high pressure water jet, up to 6200 mbar, allows to cut a wide range of materials and is often used in the aerospace industry to cut titanium, Inconel, brass, aluminum and steel.
Aviorec, on the other hand, thanks to the know-how acquired over the years, uses this technology to process composite materials between 1 and 300mm thick.
A 4 × 2 meter water jet cutting plane allows – in addition – very precise metal and composite cutting solutions, ideal for aircraft fuselages, tail or wing sections, engine blades and other parts.
The newly installed plant is part of the investment plan in the research and development sector that Aviorec intends to implement in the next three years, for a total amount of 6 million euros.
TAGS > aero, anagni, automobile, automotive, aviorec, composite, engineering, jec 2018, la sapienza, university, water, water jet, waterjet