Aviorec presents Avio48C, evolution of the boat that introduces, in the nautical sector, the concept of monobloc carbon fiber structure, an idea already widely used in the aerospace and automotive sectors.
24 Feb 2020, Posted by News English
in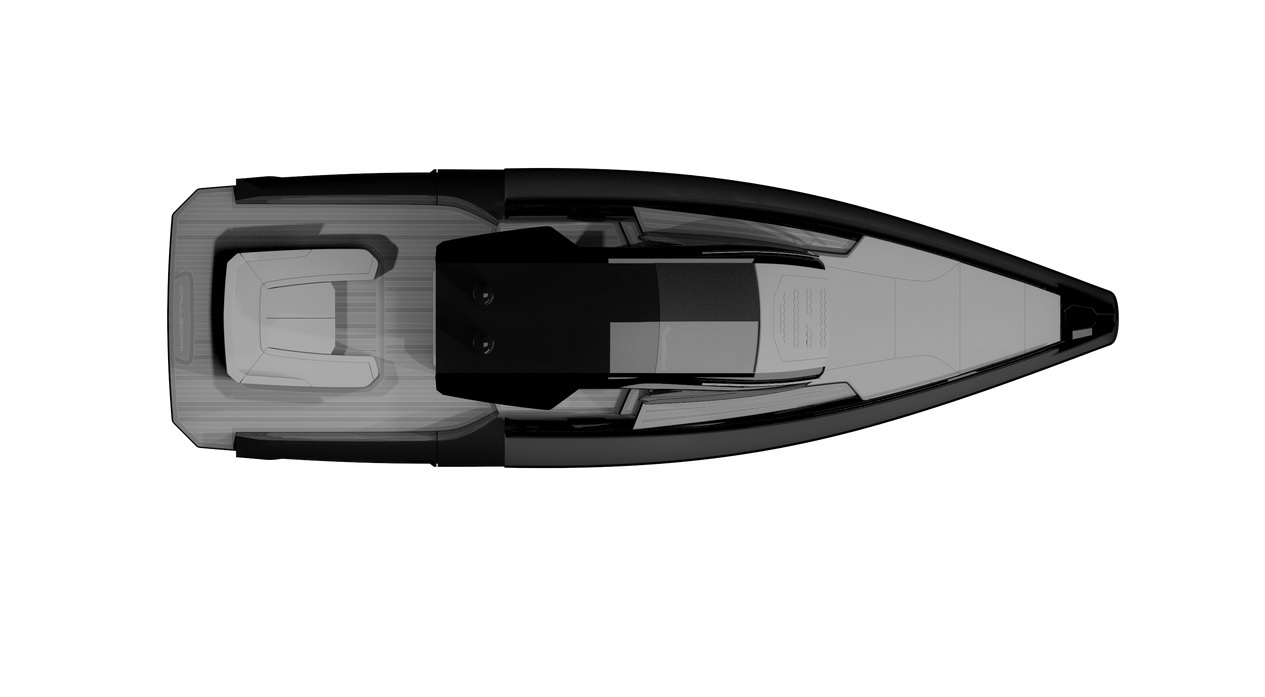 Innovative design and lightness, stiffness and strength, comfort and reliability: these are some of the characteristics of Avio48C, the latest innovative project presented by Aviorec that introduces the concept of a monolithic carbon fiber shell structure into the nautical sector, a solution widely used in aerospace and automotive sectors.
The choice of making a hull in carbon fiber gives Avio48C great advantages: significant reduction in weight and inertia, increase in robustness, improvement in key features such as acceleration, maneuverability and containment of fuel consumption and polluting emissions.
Reult of the engineering team of Aviorec, the spearhead of the company in terms of technological innovation and design, Avio48C shows the essence of its forms and carries within itself the technological vocation of Aviorec to look to the future.
The first boat will be produced by 2020.
Following what has become a trend for several years, Aviorec continues to invest in industrial research and experimental development, looking for cutting-edge technological solutions.