Aviorec Composites, company-leader from Anagni in the composite materials sector, go to Paris
18 Apr 2023, Posted by News English
in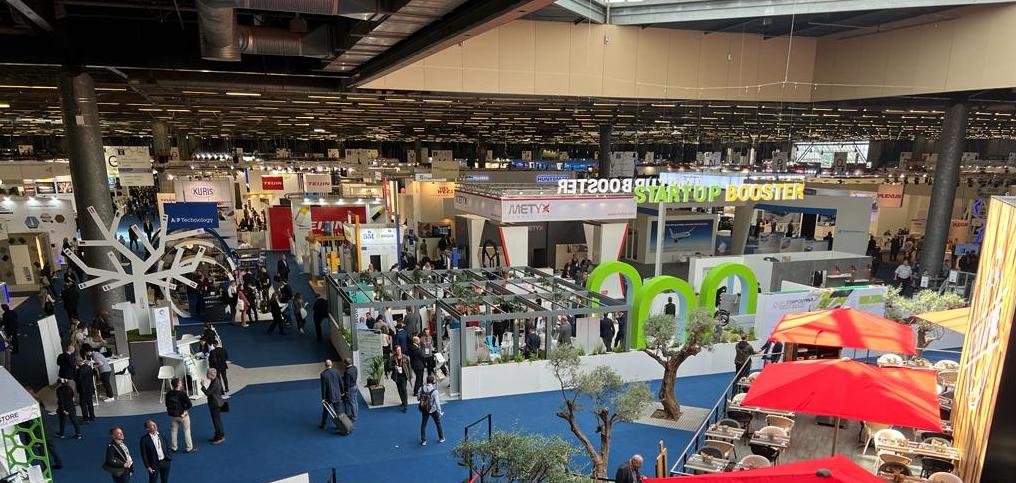 From Anagni to Paris, and back: Aviorec Composites – an important Anagni company operating in the sector of design, industrialization and production of structural parts and components in composite materials – is back again this year in the French capital where the JEC World, the world's leading trade fair for composite materials and their applications and industry event, hosting all the major players in a spirit of innovation, business and networking.
A real "place-to-be" for composites – the one to be held in the "Paris Nord Villepinte" exhibition center – with hundreds of product launches, award ceremonies, start-up competitions, conferences, live demonstrations , innovation-planets and networking opportunities and which sees the Anagni company headed by the Recchia family among the protagonists; a constitute the fulcrum of Aviorec Composites, in fact, have been – in recent years – the activities of technological and engineering innovation at the service of the national aerospace, automotive, rail transport and much more sectors, including, among these, also activities of technological harmonization, coordination of the national supply chain of the sector, the development of studies and engineering solutions in each sector, the creation of innovative systems and subsystems and representation at national and international tables of technological coordination.
"Also this year we are ready to participate in this which is the most important trade fair in the sector and which will give us the opportunity, once again, to converse and compare ourselves with other realities like ours to which we will propose to become our ideal partners in the construction of structures in composite material, through innovative processes and technologies customized for customers", explains Jacopo Recchia – CEO of Aviorec Composites – to anagnia.com.
Aviorec Composites, a global high-tech company, is among the first companies in Italy in the Aerospace, Defense and Security sectors, capable of supplying and integrating any type of solution to its customers.